Eternity Molding Kit
$14.97 $40.97
???CREATE THIS PRECIOUS ETERNAL MOMENT FOR YOUR BABY!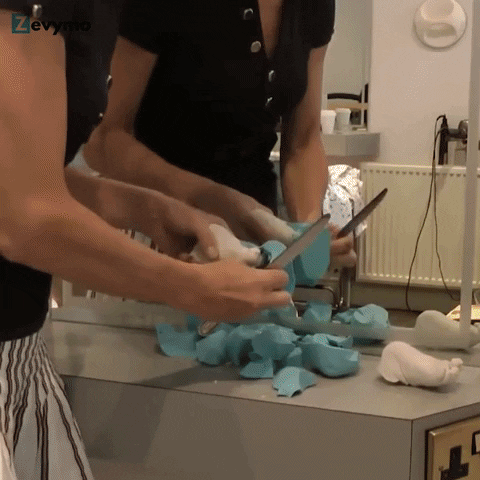 Do you want to create memories of eternal moments with your precious baby?
Introducing our???Eternity Molding Kit???that brings a new way to create a forever lasting moment in your families home. It has been proven that nothing is more important than a parent's early connection with their child, these???loving???moments set the foundation for the journey that they will take.
It takes you just???a few minutes???to create this eternal mold of your desired baby's body part. With just 4 easy steps you can make a beautiful art piece that your child will cherish forever.???It is completely safe: Non-toxic, non-allergenic, 100% biodegradable.
PRODUCT FEATURES:
You can use the mold as a

beautiful art piece

to turn any house into a???HOME.
You can

pick from 4 different colors that you desire

.
You create a

very detailed mold of your babies hands and feet

that even shows wrinkles.
You are

able to make two complete castings with just one

set.
Mix the molding powder with water. Insert baby's foot or hand into the molding container, after about 75 seconds the mold sets. Wiggle baby's foot (or hand) out of the molding material.???Mix the bag of casting stone with water then pour the casting mixture into the mold. Let the casting stone harden for two hours.???Tear open the mold and remove the statue.??????Paint and Enjoy!
SPECIFICATIONS:
Size

:???100g Molding powder 100g Plaster

Material

: Plaster

Age Range

:

7-9 M, 19-24 M, 13-18 M, 10-12 M, 0-3 M, 4-6 M
PACKAGE INCLUDES:
100g Molding Powder
100g Molding Pluster
Paint Brush
Gold/Silver/White or Pink Color