Exhaust Pipe Oversized Roar Maker
$11.97 $46.98
Turn your car into a beast!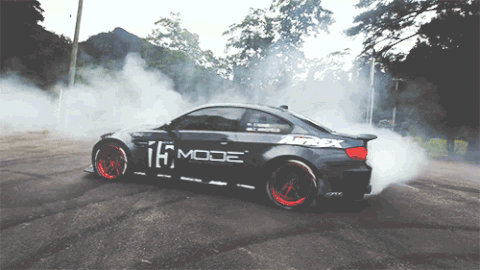 Ramp up your car's roar using this oversized exhaust pipe roar maker. It's easy to install and powerful that lets your car take command of the road.
FEATURES:
Powers Your Car's Roar - After installing this product, the pressure blowing out of your exhaust will make your vehicle sounds like a turbo vehicle with the turbo system or blow off valve.
Durable Roar Maker - Made of high-quality aluminum, lightweight and durable.
Easy to Install - No need to take your car to the auto shop. The roar maker is easy to install on your car.
HOW TO INSTALL?
Loosen the bolt on the Turbo Sound Whistle.
Insert the Turbo Sound Whistle into the tailpipe.
Tighten the bolt so as not to fall off while driving.
SPECIFICATIONS:
Material: Aluminum Alloy

Sizes:
Small:??? Fit for 1.0-1.6(car displacement) 32-43mm(tailpipe diameter)
Medium: Fit for 1.6-2.0(car displacement) 37-48mm(tailpipe diameter)
Large: Fit for 2.0-2.4(car displacement) 44-55mm(tailpipe diameter)
XL: Fit for above 2.4(car displacement) 56-85mm(tailpipe diameter)

Package Includes: 1 x Exhaust Pipe Oversized Roar Maker