HydroActive Instant Cooling Hat
$21.97 $49.99

Get fully

shielded

from dreadful

sun & heat

with the

chillness streaming from your head!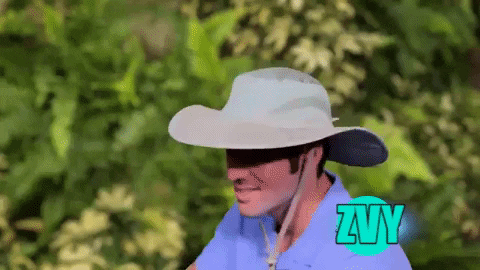 HydroActive Instant Cooling Hat uses pioneer thermoregulation innovations to maximize cooling comfort during summer days.

Constructed with UV protecting & chemical-free cooling technology, the evaporative cooling inner liner regulates & retains cool air to keep your head up 20??F cooler.

Experience the prolonged refreshing cooling effect from the outdoor heat when soaked with water, wrung out and snapped in the air. Perfect for any outdoor activities: camping, gardening, beach, hiking, jogging and more!

FEATURES:
Instantly cools 20??F with Proprietary Thermoregulation Technology
Cuts 99% of harmful UVA & UVB rays by UPF 50+
Chemical-free reflexive, hypoallergenic wearable cooling
Adjustable drawcord & chinstrap for universal fits & wind-proof
Ultra-breathable against sweating with moisture wicking property
Durable, hard wearing & high-quality material equivalent to US Military apparel standard
Foldable to compact size with excellent shape retention
SPECIFICATIONS:
Material: Lightweight Polyester, Nylon, Reflexive Material
Color: Beige
Size: Adjustable universal fit for men and women
PACKAGE INCLUDES:
1PC X HydroActive Instant Cooling Hat