Leather Car Central Armrest Pad
$34.97 $69.94
PERFECT LEATHER CAR ARMREST FOR YOU!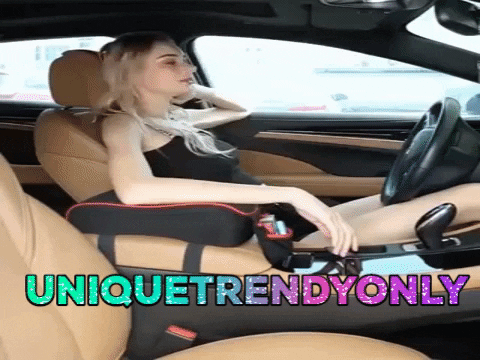 Leather Car Central Armrest Pad?áprovides extreme comfort supporting the arm, perfect for people who are suffering from serious periarthritis
or driving a long time every day with wrist fatigue. With the pad covered, you can also protect your original console covers from any scratches or sharp objects.
Raise your console adds comfort without blocking access to the storage area

And protect against wear, dirt, and even your dog's paws.

One-piece memory foam covered with PU leather and held in place with an elastic strap.

Elastic strap with buckle fits around any mid-size vehicle enter console.

With a small pocket on the front, it can hold a cellphone or other small items.