Magnetic Eyeliner & False Eyelash Set
$19.97 $39.99
A true beauty innovation! This Magnetic Eyeliner & False Eyelash system makes wearing false eyelashes so easy and comfortable!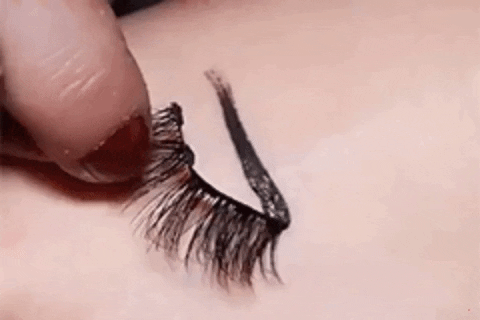 Simply apply the magnetic eyeliner, and the magnetic eyelash will effortlessly 'click'???into place.

Our eyeliner contains ultra-fine magnetic particles, yet it feels completely natural.???Get???gorgeous lashes quickly and painlessly!

FEATURES:
Magnetic Eyeliner & Eyelash:
World's first magnetic eyeliner and false eyelash system! Ridiculously easy to apply???and comfortable enough to wear through the day.
Fashionable style false eyelash with excellent length and width make your eyes look bigger, brighter and more attractive.
Superior Hold & Adjustable:
Totally waterproof and smudge proof. Won't fall off and easy to reposition with the magnetic design.
No more glue and sticky tape residual on your eyes! Our eyeliner use FDA approved ingredients and it's latex free.
It can be put on with one hand - No special skills needed. After applying the eyeliner, simply hold the lashes up to the eyeliner and they smoothly "click" into place.
SPECIFICATIONS:
Net Weight: 4 ml
Package Includes: 1 Set???Magnetic Eyeliner & False Eyelash With Applicator