Non-Stick Silicone Lace Molding Mat
$13.97 $39.99

Create Your?áOwn Designer?ÇÖs Cake?áWith?áThese?áNon-Stick Silicone Lace Molding Mat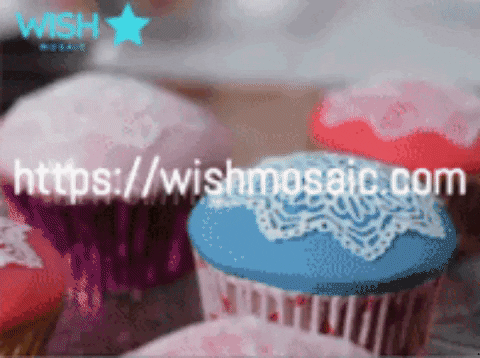 Non-stick Silicone Lace Molding Mat?áis embossed with?ádetailed lace?áshapes perfect for?áfondant & cupcakes.?áFlexible,?áreusable?áand easy to use. Will not break or crack your masterpieces. This molds can be used for fondant, sugar, candy,?áchocolate, butter, cream cheese mints -?á?áthe possibilities are endless!

?á ?á ?á ?á ?á


FEATURES:
CLASSY DESIGN:?áThis Non-Stick Silicone Lace Molding Mat comes with gorgeous classy?álace design perfect for your cake.
TWO LAYERS: Consist of two layers of lace style perfect for?á

fondant & cupcakes

NON- STICK:

Provides non-stick surface handling that allows you to release food without a struggle.?á
PREMIUM FOOD GRADE: 100% Food-grade silicone, FDA/LFGB standard of security?áfood grade silicone?áfor?ásafety
HEAT AND COLD RESISTANT: Temperature range from -40 to +450??F. Safe to use in ovens, microwave ovens, dishwashers, and freezers.
EASY TO CLEAN: High quality and it is easy for using and cleaning. It is Soft and easy to use.
?á ?á ?á ?á ?á
SPECIFICATIONS:
Material: Food-grade Silicone
Size: 40 X 13 X 0.2 CM
Package Includes: 1PC X?áNon-stick Silicone Sugar Lace Molding Mat?á
HOW TO SUGAR LAKE:
Spoon the sugar lace into the mold.

Scrape off the excess.

When the lace is dry, bend the mold back and gently peel the lace out.

?á ?á?á
?á