On Time Alarm Clock
$69.97 $99.99
Win back your precious mornings!

On Time Alarm Clock works for heavy sleepers & early risers

!
It's always difficult to wake up in the morning, and the snooze button of our alarms is both a blessing and a curse. If you want?ámore productive mornings and less risk of being late to work or school, the On Time Alarm Clock will help you get out of bed on time.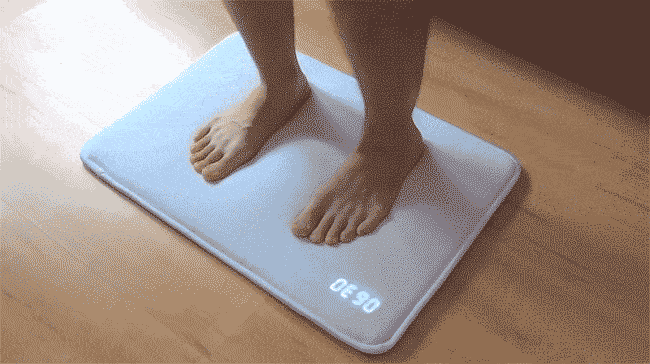 FEATURES:
Touch Activated Countdown - Rise and Shine! Stand for 3 to 30 seconds until the countdown is over to stop its alarm. It will restart if you go back to bed!
Powerful Built-In Speakers - You?ÇÖll never oversleep again, these speakers are as loud as a blender going off! Ranging from 90-120 decibels. (It?ÇÖs SUPER LOUD!)
Incredible Comfort - Enjoy early rising by stepping on an incredibly soft, slow rebounding memory foam padding. It feels as soft as a cloud.
Design that Forms Great Habits - Your new automatic wake up response will be getting out of bed instead of reaching for the snooze! And On Time Alarm Clock can also deliver a custom message to get you in a positive state every morning!
LED Clock Display - Know exactly what time it is by checking with On Time Alarm Clock. It has an LED Digital Clock display that seamlessly blends with this modern invention.
SPECIFICATIONS:
Size: 40cmx 38cm
Material: Flannelette, Memory Foam
Power: 3 x?áAAA Batteries (not included)
Package Includes: 1 x?áOn Time Alarm Clock