Perfect V Lifting Premium Mask
$19.95 $39.99
AVAJAR??íis a professional home care brand that analyzes the unavoidable environment and better lifestyle to suggest the most satisfying beauty solutions for modern people. Experience more beauty in yourself with Avajar's leading new lifestyle. Using the best base materials to develop premium home care beauty products. Avajar suggests a wise beauty lifestyle to the customers for a reasonable price.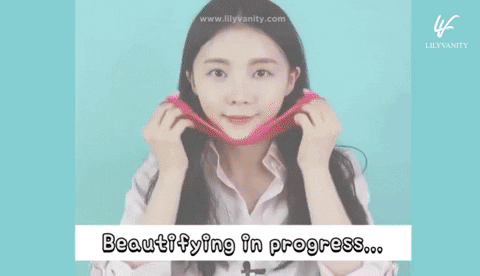 PRODUCT DESCRIPTION:
Uses a special fabric that aids in lifting the face
Is free of adhesive components so it does not irritate
Tightens pores for guys who shave
Contains one bottle of highly enriched collagen + hyaluronic acid essence
The fabric and gel do not separate from each other
Avajar tries to curate products that address the beauty wants and needs of individuals everywhere in an effective, simplistic, environmentally friendly, and affordable fashion.
FEATURES:
Anti Cellulite

Neck mask

Firming mask

Double-Chin Management

Lifting Effect

Improved skin elasticity

Double skin moisturizing effect of collagen and Hyaluronic Acid

With high concentration ampoule in itself

Used special fabric for lifting effect

7 additive FREE (mineral oil, parabens, silicon, benzophenone, sulfate, triethanolamine, artificial color)
??í
HOW TO USE
Open the pouch and remove the protective film.
After stretching the mask, put your chin on the middle of the mask.
After matching your chin to the middle of the mask, hook onto the ears.
After use, remove the mask and lightly massage both cheeks.
* If you experience discomfort in the ears while using the mask, it is because the mask was not stretched out enough before application to the face.??íUnhook from the ears, stretch the mask out more and hook on ears again.
??í