Workout Muscle Fitness Rubber
$19.97 $39.94
?á
BE FIT AND FLEXIBLE!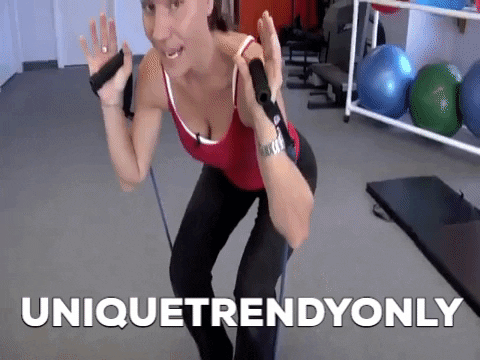 Challenge your body, legs, abs, back, or arms to increase your strength, tone your muscles, or lose weight with our resistance training bands. Create your own individual training plan and make this your best overall exercise equipment for home.?á
?á
Professional quality natural rubber latex, Brand New and High Quality
Lightweight, easy to carry, good resilience, Perfect for travel, and storage.
Exercise beautiful hips, beautiful legs, showing a small waist.
Great for home-based strength training, Both for men and women.
Made from premium quality rubber latex and will not over-stretch unlike the cheaper ones.
High density from comfort, High strength latex tube, skid-resistant foot.
?á
?á
?á
?á